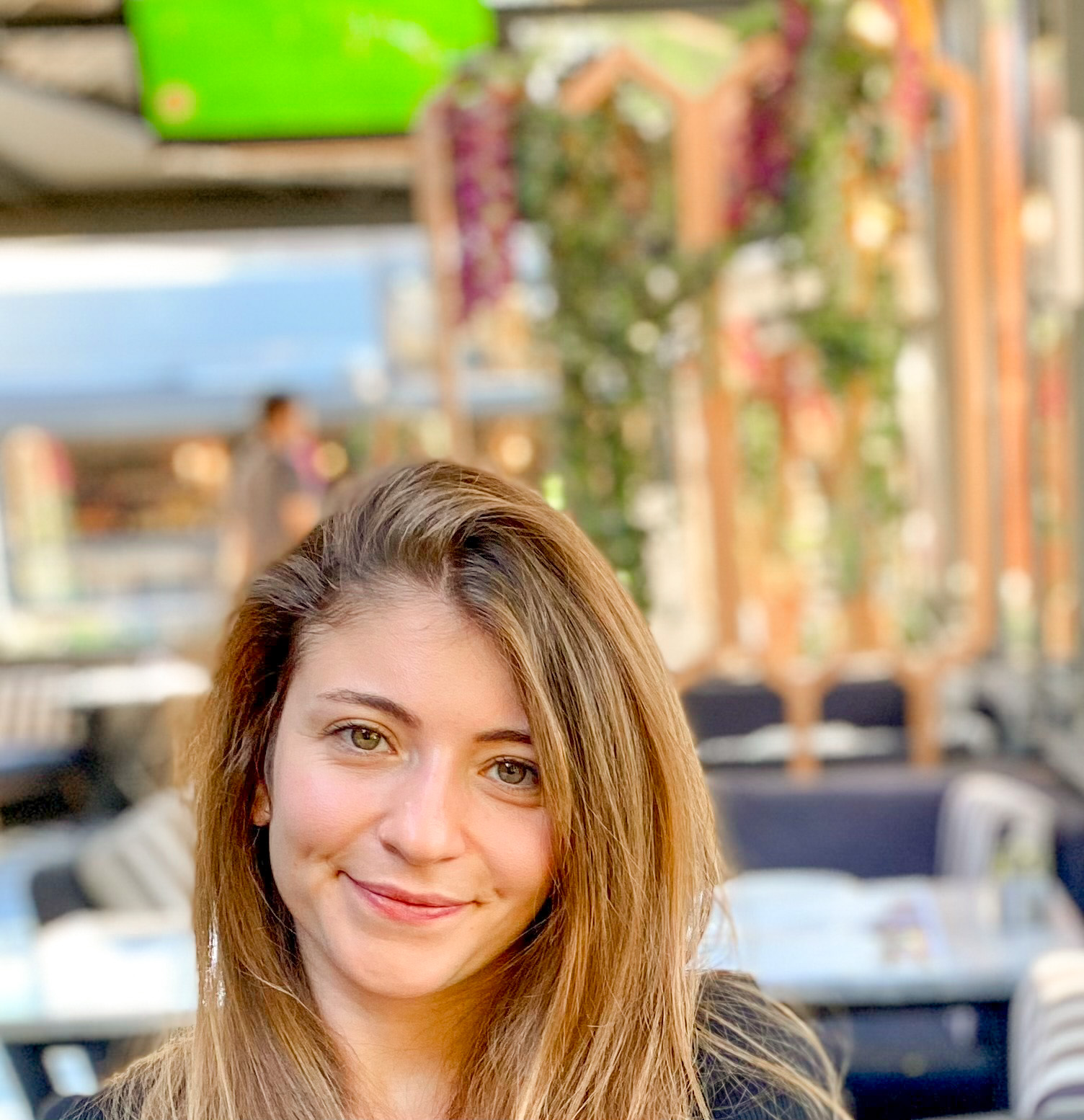 Hi. I'm Burcu Sayin Günel.
I'm a postdoctoral researcher in the Structured Machine Learning Group at University of Trento, in Italy. My main research is hybrid intelligence where we use humans in the loop of machine learning models to improve trustworthiness. I am also interested in active learning to build intelligent systems with fewer labeled data.

I received my PhD from University of Trento in 2022, and my thesis focused on building reliable hybrid human-machine classifiers. During my PhD program, I did an internship in the Web Information Systems (WIS) group at TU Delft. Previously, I received my MSc in Computer Engineering from Izmir Institute of Technology, and I worked on information dissemination and privacy issues on social networks. During my master program, I spent some time in CoNSeRT lab at University of West Attica.
My publications